Boaz:  Consignor Homepage

© 2013 Finders Keepers. All rights reserved.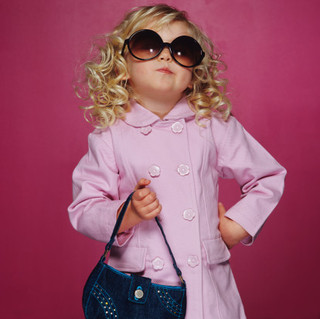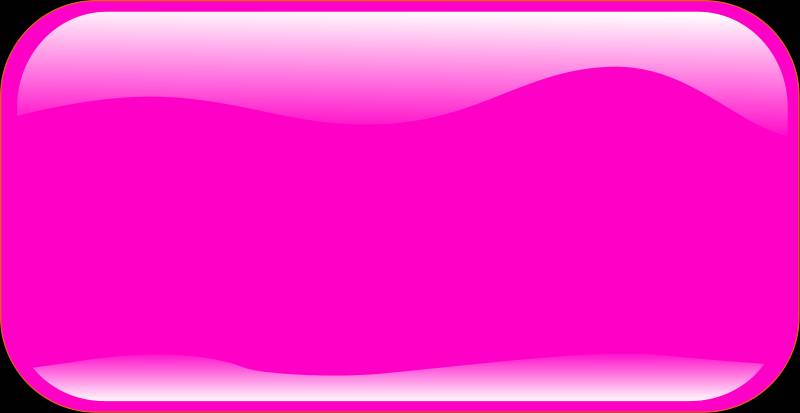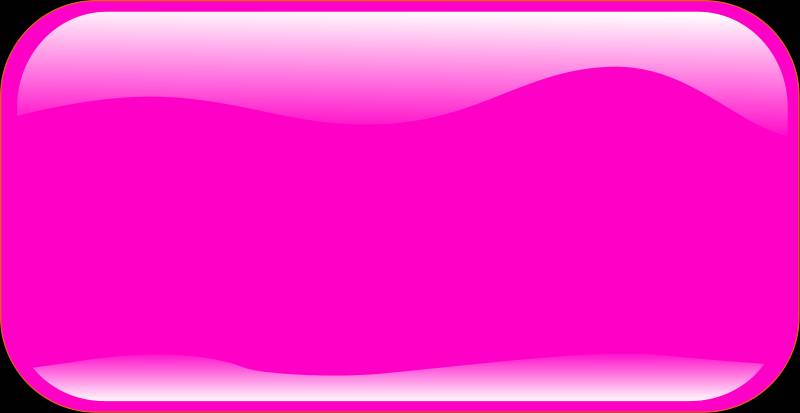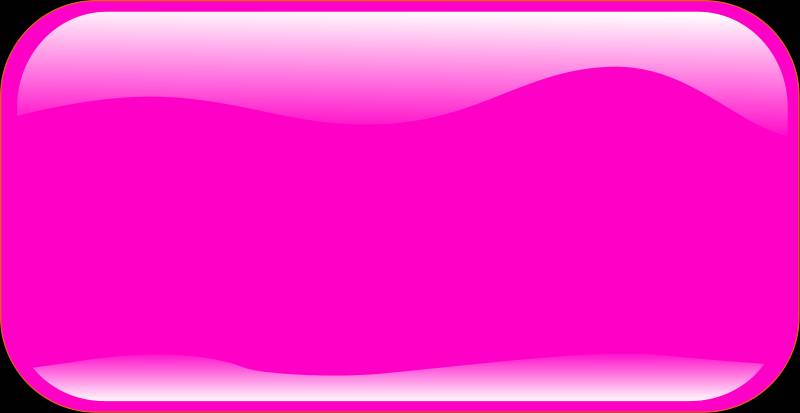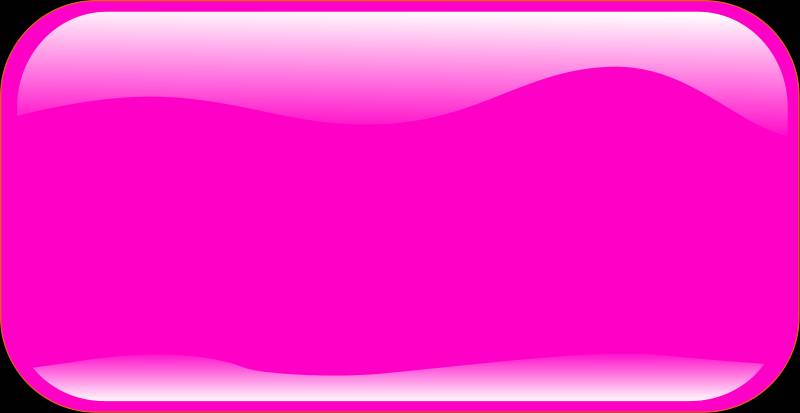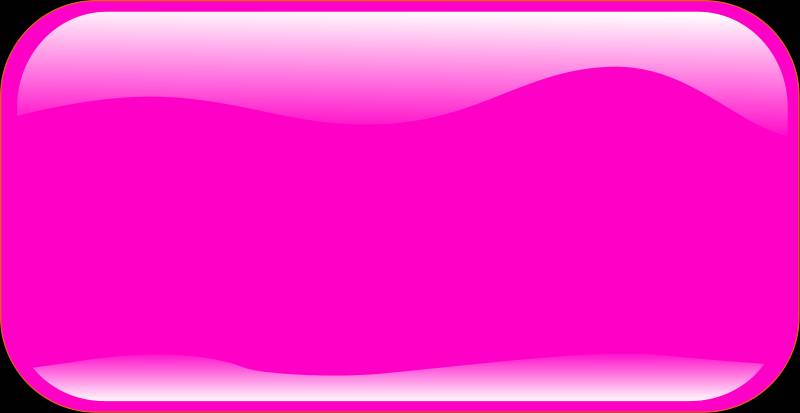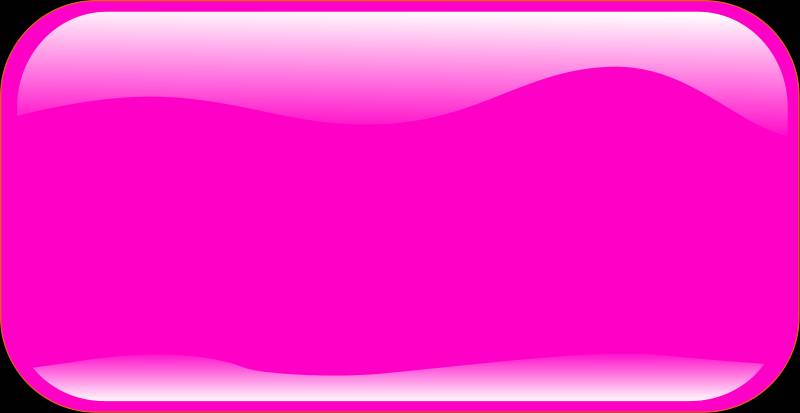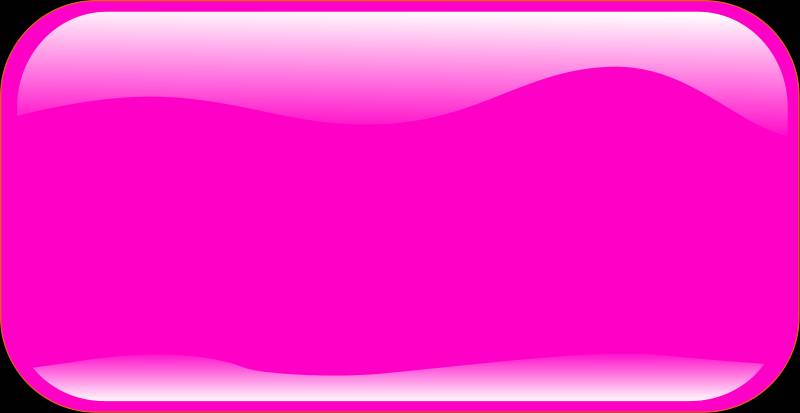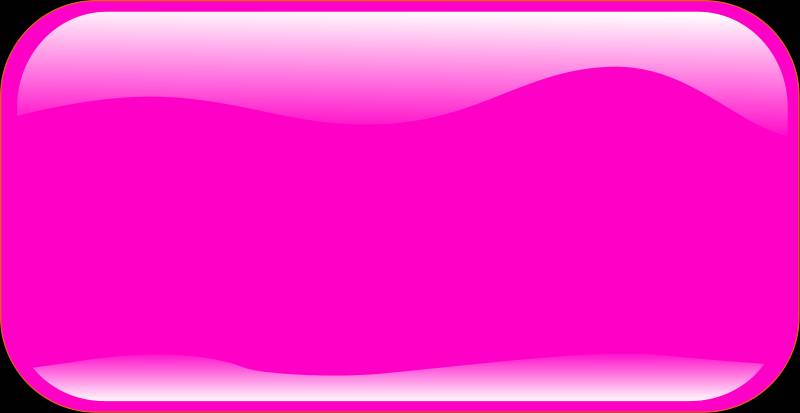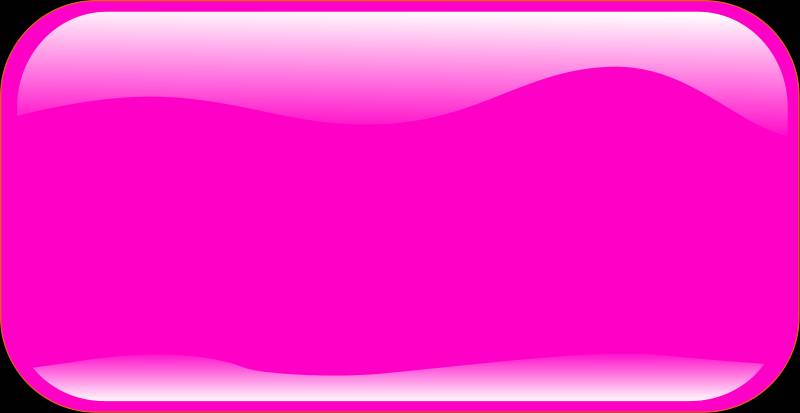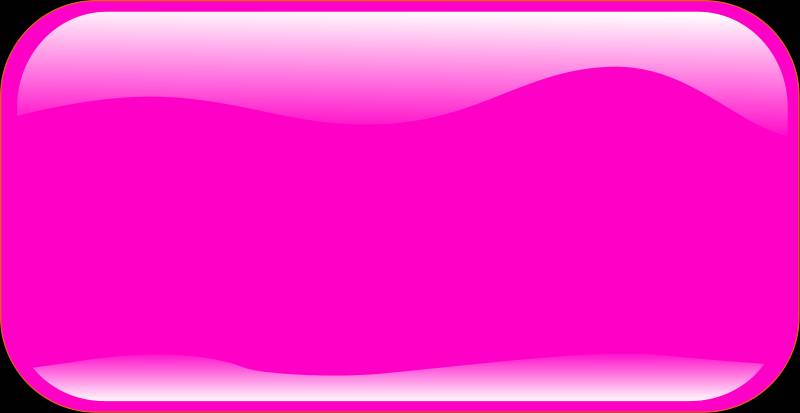 New Consignor Registration:

Returning Consignor Registration:

Drop Off Appointment Scheduling:

Item Entry & Tag Printing:

New Mom's Pre-Sale Registration:

VOLUNTEERS!

We love our Volunteers and could not have a successful sale without them.To say "Thanks For Your Help" we set aside times where you shop earlier than consignors,new moms,and THE PUBLIC.

All Consignors that work 9hrs will get a extra 5% of their earnings & if a consignor works 18hrs will get an extra 10%.